When your goals become important enough to plan.
Integrated Financial Partners
Integrated Financial Partners' comprehensive planning focuses on discovering what clients really need before implementing financial plans in pursuit of financial freedom. Our "bottom-up" approach covers all facets of financial planning, including retirement, estate and college planning, and life, disability and long-term care insurance planning.
We advise everyone to build a thoughtful plan to pursue individual and family financial goals – goals like a more secure, comfortable retirement. We also believe that having a coach and experienced advisor to assist you in the process may help you improve your chances of success.
How much is enough for the future?
Is it in the right places?
Do I understand my pension options?
Do I have enough insurance?
What is Long-Term Care Insurance?
How do I minimize my taxes?
Am I protecting my assets from unnecessary risk?
Is my estate positioned for an efficient transfer to my heirs?
Your financial planners and consultants at Integrated Financial Partners provide financial planning and investment advice through IFG Advisory, LLC, a registered investment advisor. They are licensed in life, variable and disability insurance, and are registered representatives with LPL Financial. In addition, they hold key certifications such as Certified Fund Specialist and CERTIFIED FINANCIAL PLANNER™. Learn More
Stay informed on the things that could influence your financial picture the most. We offer research and articles.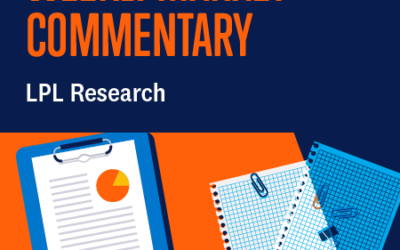 LPL's Strategic and Tactical Asset Allocation Committee (STAAC) recommends investors maintain a neutral duration relative to benchmarks with the expectation that Treasury yields are likely headed lower (or at least not much higher) over the next few quarters.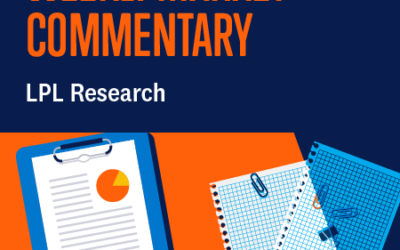 There's plenty to worry about the rest of the year (debt limit, recession, tightening financial conditions, a Federal Reserve (Fed) policy mistake, among them), but the risk of an additional sharp contraction in profit margins has come way down.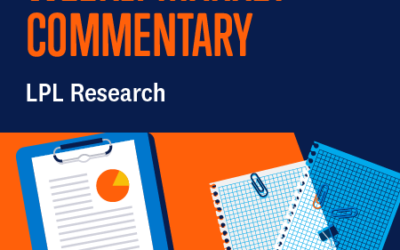 Much has been written lately about the threats facing the reserve currency status enjoyed by the U.S. dollar. "De-dollarization" headlines appear on a near-daily basis, suggesting the dollar's reign is in looming jeopardy, while counter arguments point out there isn't another currency with the depth, transparency, and reliability associated with the dollar. Still, critics accuse the U.S. of having "weaponized" the dollar, that is, punishing other countries with sanctions and freezing assets. These accusations have been particularly prevalent as the Ukraine/Russia conflict continues, with Russia and its long-standing allies asserting that the U.S. has illegally frozen billions of dollars of Russian financial assets.
We are always happy to talk with anyone who believes they need our help. If you have questions about investing, financial planning, college funding, retirement or any other of a number of matters for which a financial professional can help, please contact us!
Address: 2330 Patrick Henry Pkwy, Suite 150, McDonough, GA 30253
Securities offered through LPL Financial, Member FINRA / SIPC. Investment advice offered through IFG Advisory, LLC, a registered investment advisor. IFG Advisory, LLC, Integrated Financial Partners, and Integrated Financial Group are separate entities from LPL Financial.
The LPL Financial Registered Representatives associated with this site may only discuss and/or transact securities business with residents of the following states: AL, FL, GA, KS, NC, OH, SC, and VA. Integrated Financial Partners is licensed to conduct insurance business in AL, FL, GA, and NC.