When your goals become important enough to plan.
Integrated Financial Partners
Integrated Financial Partners' comprehensive planning focuses on discovering what clients really need before implementing financial plans in pursuit of financial freedom. Our "bottom-up" approach covers all facets of financial planning, including retirement, estate and college planning, and life, disability and long-term care insurance planning.
We advise everyone to build a thoughtful plan to pursue individual and family financial goals – goals like a more secure, comfortable retirement. We also believe that having a coach and experienced advisor to assist you in the process may help you improve your chances of success.
How much is enough for the future?
Is it in the right places?
Do I understand my pension options?
Do I have enough insurance?
What is Long-Term Care Insurance?
How do I minimize my taxes?
Am I protecting my assets from unnecessary risk?
Is my estate positioned for an efficient transfer to my heirs?
Your financial planners and consultants at Integrated Financial Partners provide financial planning and investment advice through IFG Advisory, LLC, a registered investment advisor. They are licensed in life, variable and disability insurance, and are registered representatives with LPL Financial. In addition, they hold key certifications such as Certified Fund Specialist and CERTIFIED FINANCIAL PLANNER™. Learn More
Stay informed on the things that could influence your financial picture the most. We offer research and articles.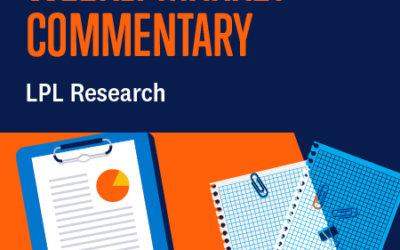 A lot has changed in the past few weeks, both in terms of expectations for interest rates and lost confidence in the health of the banking system as a result of the sharp rise in interest rates that has led to some things "breaking," as we wrote about here last week. Here we share some thoughts on who's to blame for the ongoing banking crisis and reiterate how we are telling investors to adjust, or not adjust, their asset allocations in light of ongoing market volatility.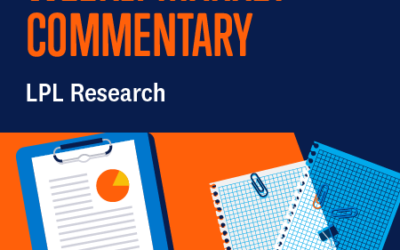 The Federal Reserve (Fed) has a history of raising short-term interest rates until something "breaks." Considering the Fed has raised rates from a near-zero level to 4.75% (upper bound) over the course of only one year, it was almost a near certainty this time would be no different. Recent bank failures suggest things are indeed starting to break.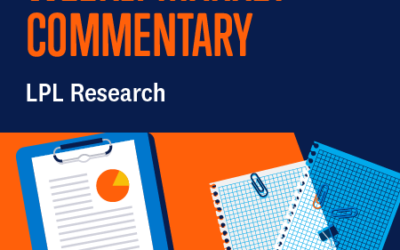 Coming into the week, it was all about Federal Reserve (Fed) Chair Jerome Powell's congressional testimony and the February jobs report. Instead, we got a shockingly fast collapse of a financial institution with over $200 billion in assets, which turned the market's focus toward the stability of the banking system and what systemic risks banks might be facing. This commentary is focused on our asset allocation views, but no doubt the Silicon Valley Bank saga will require more attention from investors in the days ahead.
We are always happy to talk with anyone who believes they need our help. If you have questions about investing, financial planning, college funding, retirement or any other of a number of matters for which a financial professional can help, please contact us!
Address: 2330 Patrick Henry Pkwy, Suite 150, McDonough, GA 30253
Securities offered through LPL Financial, Member FINRA / SIPC. Investment advice offered through IFG Advisory, LLC, a registered investment advisor. IFG Advisory, LLC, Integrated Financial Partners, and Integrated Financial Group are separate entities from LPL Financial.
The LPL Financial Registered Representatives associated with this site may only discuss and/or transact securities business with residents of the following states: AL, FL, GA, KS, NC, OH, SC, and VA. Integrated Financial Partners is licensed to conduct insurance business in AL, FL, GA, and NC.