Integrated Financial Partners' comprehensive planning focuses on discovering what clients really need before implementing financial plans in pursuit of financial freedom. Our "bottom-up" approach covers all facets of financial planning, including retirement, estate and college planning, and life, disability and long-term care insurance planning.
Unlike many financial consultants and brokers, our professionals invest valuable time on the front-end of the planning process to learn about a client's objectives, goals and dreams. Then, and only then, do they put their technical experience to work in creating and implementing plans.
The firm has locations in McDonough, Fayetteville and Atlanta. We are affiliated with and a founding member of the Integrated Financial Group, one of the professional groups of financial planners in Atlanta, and LPL Financial, one of the nation's leading Independent Broker/Dealers1.
For more information, please send us an email to info@ifpplans.com
1As reported by Financial Planning magazine, June 1996-2019, based on total revenue.
Financial Client Bill of Rights
As an individual whose financial resources and goals are personally very significant, I have legitimate concerns, expressed as the desire:
To employ the services of persons who have a special area of financial expertise or capability.
To deal with someone who helps me prioritize my short-term and long-term goals and helps to develop a plan so I can work towards them most efficiently.
To deal with someone who not only critically evaluates a variety of investment and insurance products but also offers them to me with an unconditional focus on appropriateness and suitability.
To deal with someone who instills in me the feeling that my money receives the same respect with which I would regard it.
To deal with someone who delivers information to me at a level which I can understand, both written and oral.
To expect that my financial advisor will remain current with those developments in law, taxation, economics, and practice technology to serve my needs professionally.
To deal with someone who is oriented toward working with me (and with my family as appropriate) over the long term.
To deal with financial advisors who, by education, experience, technical competence, and adherence to ethical business practices are recognized as professionals in the financial services field.
Your LPL financial planners and consultants at Integrated Financial Partners provide financial planning and investment advice through IFG Advisory, LLC, a registered investment advisor. They are licensed in life, variable and disability insurance, and are registered representatives with LPL Financial. In addition, they hold key certifications such as Certified Fund Specialist and CFP® professional.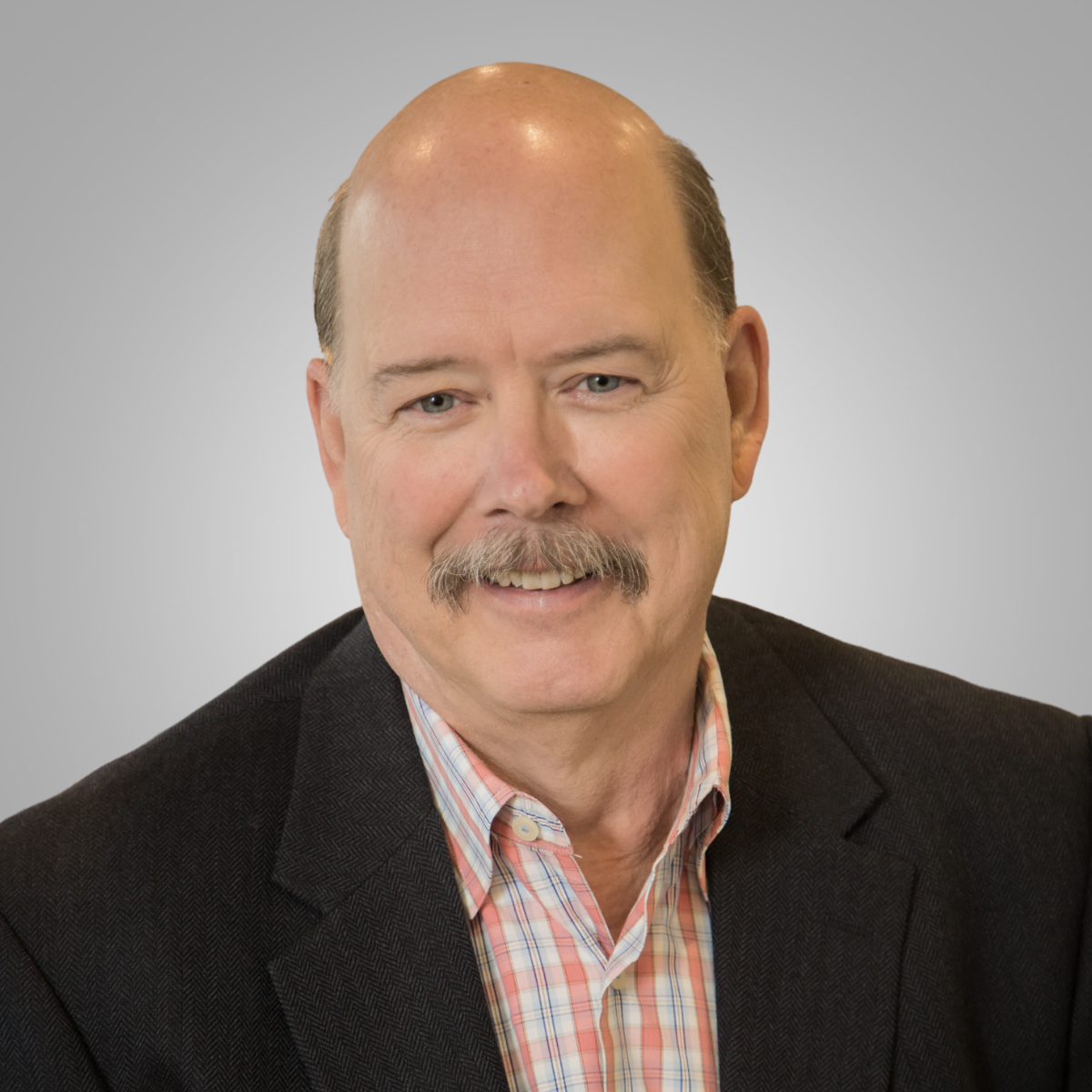 Pat Hinchey CFS, CFP®
Director | Founder
Pat Hinchey is a CFP® professional serving clients on the south side of Atlanta. Pat is the founder and Director of Integrated Financial Partners.
Pat provides comprehensive financial planning services. Whether the need is for individuals or small businesses, his aim is to give personal attention to each and every client by solving for specific goals. Together with several other individuals, Pat has put together a team of professionals to serve the diverse needs of his clients.
Pat and his wife, Kim, have lived in both Henry and Fayette Counties since 1991, and they have two children, Halie and Sean. Pat graduated from Georgetown University in 1978, with a BS Degree in Economics.
Specializing in retirement and estate planning, the goal is to provide an income that clients cannot outlive, improve returns, protect their principal, and manage taxes. Pat utilizes portfolio planning based upon Modern Portfolio Theory. He focuses on comprehensive financial planning for his clientele of successful executives, high-end sales professionals, business owners, pre-retirees and retirees. He is dedicated to providing meaningful solutions on a wide range of financial matters ranging from retirement planning, investment planning, tax reduction strategies, estate planning, qualified and non-qualified business retirement benefit plans and risk management.
PRACTICE AREAS
Financial Planning
Retirement Distribution Planning
Asset Management
Risk Management
EDUCATION & CERTIFICATION
Georgetown University BS Economics
CFP® professional
Certified Funds Specialist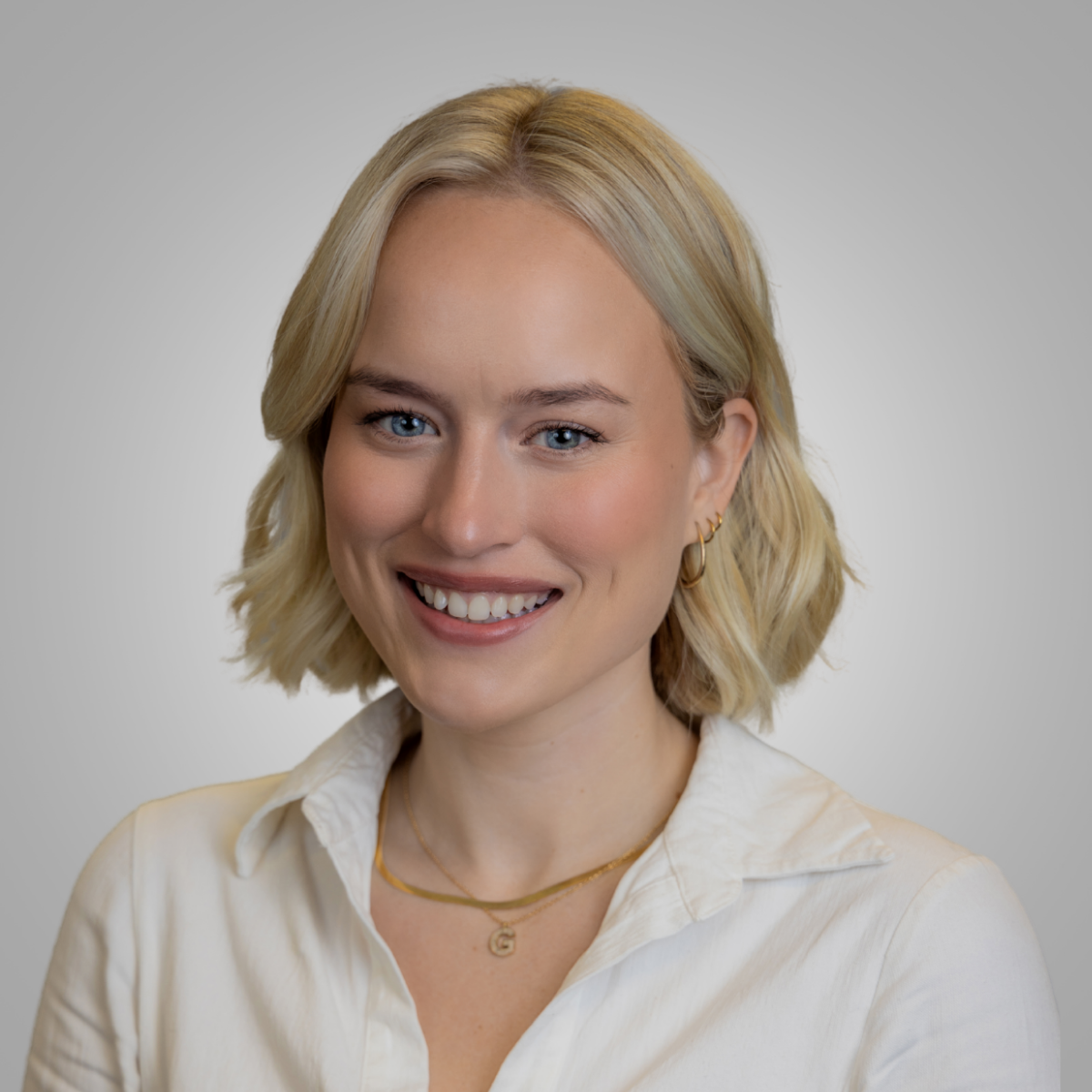 Halie Gray, CFP®
Financial Planner
Halie Gray (Hinchey) is a CERTIFIED FINANCIAL PLANNERTM professional. She is a Client Relations Associate with Integrated Partners in McDonough, Georgia. She has been working in the firm, along with Patrick Hinchey and Temp Davis, since 2016. Integrated Partners serves the south side of Atlanta, Georgia, and staffs offices in McDonough and Fayetteville.
Halie grew up in the McDonough and Peachtree City areas. She graduated from the University of South Carolina in 2016 with BS degrees in both Finance and Accounting. While attending USC, she interned for a financial planning firm, where she gained priceless knowledge of the administrative and social media aspects of the business. Since joining Integrated Partners, she has earned her CFP while also serving individual clients in financial planning and corporate clients in retirement planning.
Halie lives in Senoia with her husband, Ned. She was a year-round swimmer in high school who loves working out, running, cooking, painting, home design, and going to the dog park with their dogs, Maybe and Tobi.
SERVICE FOCUS
Financial Planning
Retirement Distribution Planning
Asset Management
Risk Management
EDUCATION & CERTIFICATION
Bachelor of Science in Finance and Accounting from the University of South Carolina
CFP® professional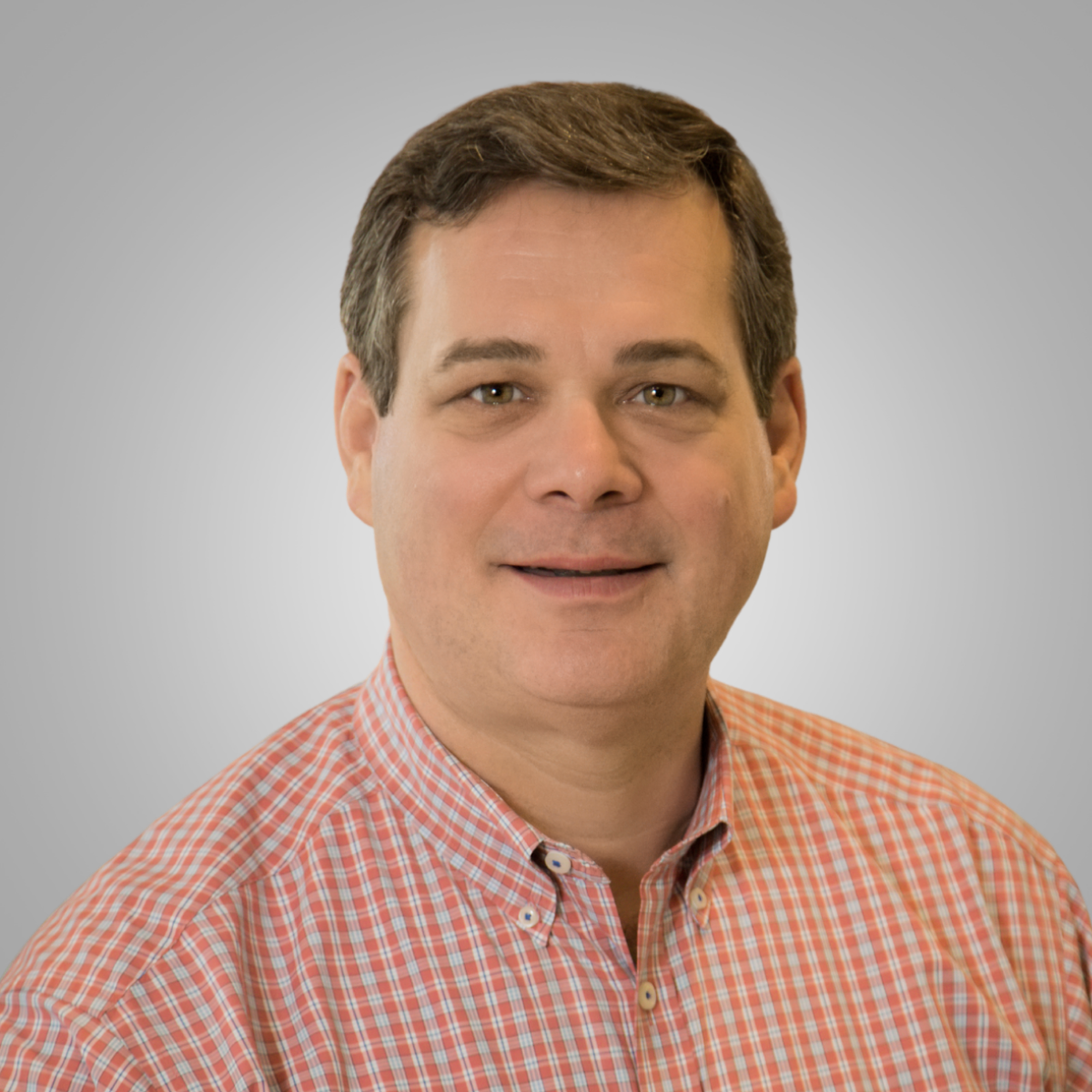 Temp S. Davis IV, MBA, CFS
Financial Planner
Temp's primary focus is on the needs of his clients. He spends time getting to know his new clients and strives to help them uncover their life goals, risks and needs. These issues are then addressed in a comprehensive planning process. Whether you need help understanding how to turn your savings into a retirement income stream, fund college in a tax sensitive manner, options to many IRA's and 401k's or mitigate a specific risk, Temp's insight and experience can bring clarity to otherwise murky waters. He earned his undergraduate degree, Bachelor of Science in Forest Resource Management, from the University of Georgia. Temp went on to complete his graduate work at Columbus State University earning a Master of Business Administration degree. He holds the following nationally recognized professional designations: Certified Funds Specialist and Certified College Planning Specialist. Temp and his wife Margaret reside in Newnan with their children Ragan, Tempo, Phillip and Sara Catherine.
PRACTICE AREAS
Financial Planning
Retirement Distribution Planning
Asset Management
Risk Management
College Funding Strategies
Tax Planning Strategies
EDUCATION & CERTIFICATION
BS from The University of Georgia
MBA from Columbus State University
Certified Funds Specialist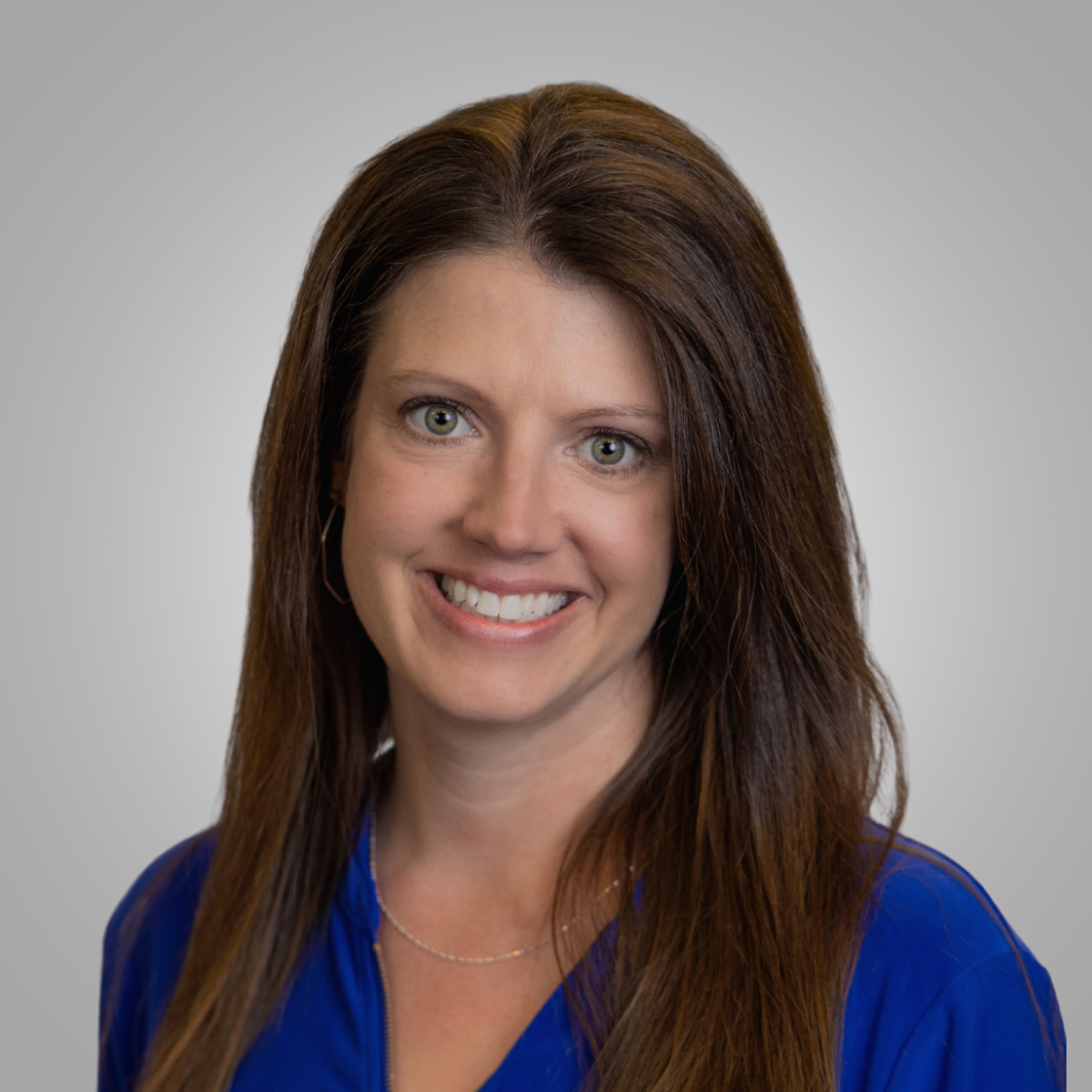 Bekah Dingess
Office Manager
Bekah joined Integrated Financial Partners as the Office Manager in 2021. She is passionate about taking care of clients and providing them with excellent customer service. She enjoys partnering with IFP's advisors to handle each client's needs with careful attention.
Bekah's passion for learning was not quenched after earning an associate degree. She then acquired a BAEd from Great Plain's Divinity School and MEd from Anderson Theological Seminary to pursue teaching. After 20 years in the classroom, she decided to return to the business world.
Bekah lives in McDonough, Georgia, with her husband Dan, two children, and two enormous goldendoodles (Murphy & Dexter). Their daughter, Abbi, is studying psychology at Kennesaw State University, and their son Larson is studying secondary education at Georgia College. She is actively involved at her church and serves on the board of a local running group. Outside of office hours, she enjoys running, outdoor adventuring, playing with her dogs, gardening, and spending time with family and friends.
We are always happy to talk with anyone who believes they need our help. If you have questions about investing, financial planning, college funding, retirement or any other of a number of matters for which a financial professional can help, please contact us!
Address: 2330 Patrick Henry Pkwy, Suite 150, McDonough, GA 30253
Securities offered through LPL Financial, Member FINRA / SIPC. Investment advice offered through IFG Advisory, LLC, a registered investment advisor. IFG Advisory, LLC, Integrated Financial Partners, and Integrated Financial Group are separate entities from LPL Financial.
The LPL Financial Registered Representatives associated with this site may only discuss and/or transact securities business with residents of the following states: AL, FL, GA, KS, NC, OH, SC, and VA. Integrated Financial Partners is licensed to conduct insurance business in AL, FL, GA, and NC.